Small and Mid-size Businesses Are The Strength Of Our Country's Economy.
We offer financial stability for employers and their employees' families. A healthy and safe environment is our number one priority.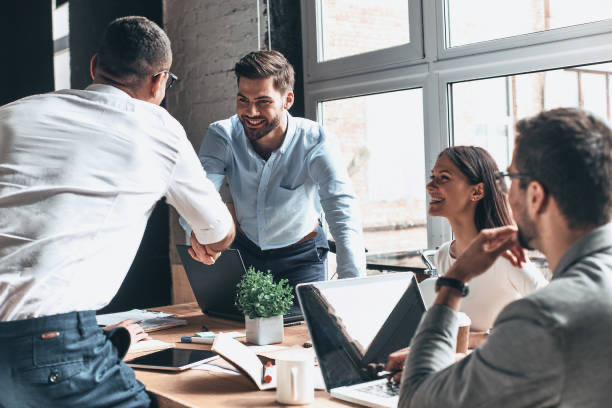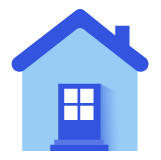 Employee Benefits
Group Health Insurance
Group Dental & Vision
Group Disability insurance
Group Life Insurance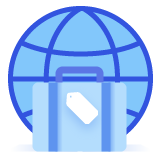 Employer Consulting
PEO Exit Strategies
ACA Reporting
Benefits Technology
Payroll Administration Services
HR Strategic Solutions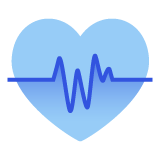 Property & Casualty
General Liability
Workers' Compensation
Property and Casualty Insurance
Commercial Auto
Risk Management Services
Financial Services & Executive Liability Protection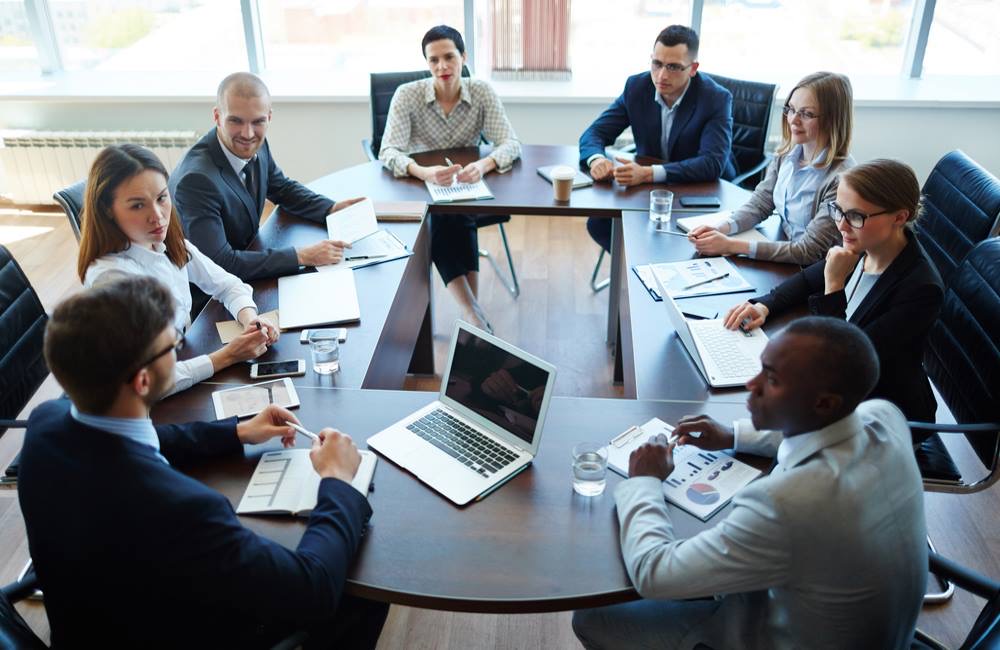 Who We Are
For businesses to grow, we believe that they need protection from the unplanned and unforeseen. While the odds may be in your favor, the downside risk is tragically large.
Schedule A Consultation
We listen and learn from you. What's good? What's paining you? What's your vision for the short and long term?
Share and Compare Options
We'll simplify the complex and often non-transparent benefit options and tax impact. Having asked the right questions and organized the data clearly, your answers become apparent.
Select your Plan
Enrollment and ongoing changes are completed online.
Great to work with! Trying this new group insurance for the first time for our small business.

I called Steven about healthcare for a few people and he was able to save our company thousands on group healthcare coverage. I'm very happy with his hustle and expertise in the healthcare field!

Stephen and his team are very knowledgeable in serving small to midsize businesses with competitive benefits!

Great South Benefits Group are very knowledgeable when it comes to employee benefits. When a company's group health insurance is one of the highest expenses for a small business you can't afford not to see what they can do for you.

Stephen is great to work with. He is very professional and knowledgeable and will sit down with you, listen to your needs and make the right recommendations for your situation. I highly recommend calling him!

Fantastic and knowledgeable staff. Great South Benefits, specifically David and Stephen, have provided my employer with unmatched insurance services for years. Seamless Open Enrollment processes and stress free benefit management! What more could you ask for?

Stephen is very knowledgeable in his industry. He helped me understand the benefits packages offered when I became a multi-truck leaning company. I highly recommend him as he is going to save me money!

If you have a small business and would like to offer your employees the most affordable health, dental and life insurance options out there... call Steven Combs!  Super knowledgeable, friendly and helpful with walking you through the processor of saving money while helping your employees continue making you yours!  He can literally help you save TENS of THOUSANDS of $$$$$
Get In Touch
Tell us your story.  Share your pain points.  Propose what you want.
To get started, schedule a virtual or in-person meeting.