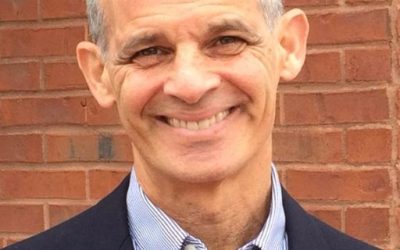 Gen'l George Patton and Ted Turner have both been quoted saying "Lead, follow or get the h--- out...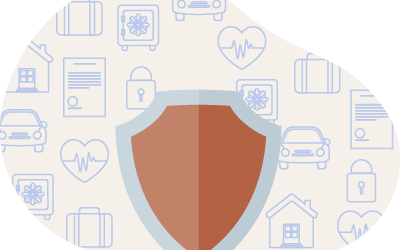 1. GSIC Forum Preparing to Scale: A Session for Purpose-Oriented Georgia Startups Funding, HR and...
Get In Touch
Tell us your story.  Share your pain points.  Propose what you want.
To get started, schedule a virtual or in-person meeting.