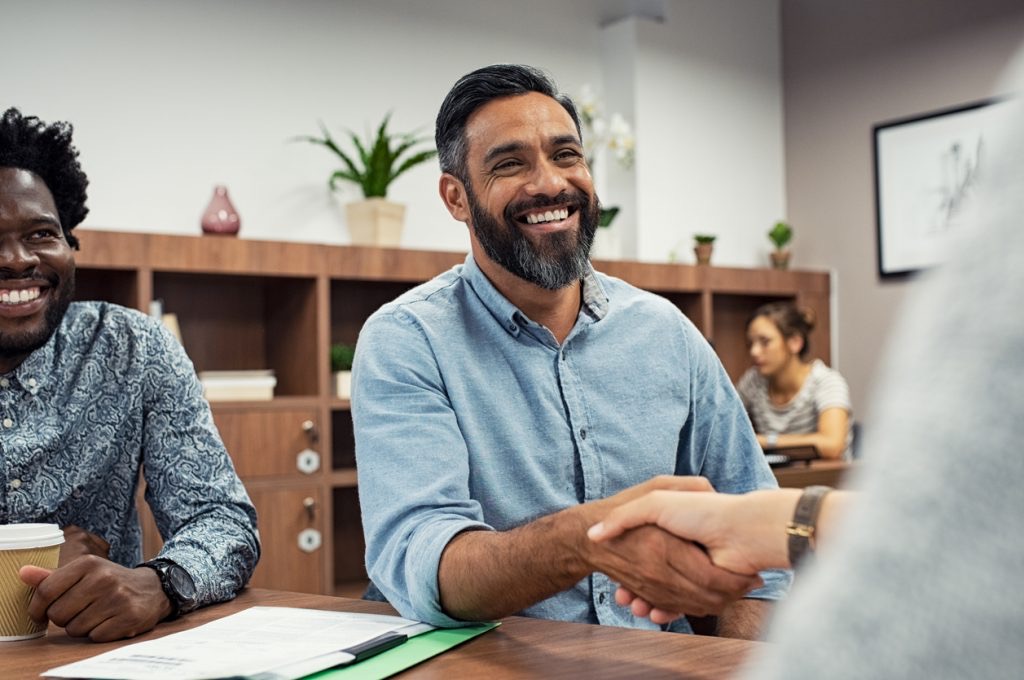 About Us
Great South Benefits Group was founded in 1989 by David Combs and Jack Tester. Back when they first founded the company their goal was to educate the larger market (employers with a 100 or more employees) on the power of self-funding their insurance. They were able to help large employers save millions on their health insurance premiums. Since the implementation of the Affordable Care Act in 2010 we've now begun to offer our services to employers with as little as 5 employees.
We've found that we're able to leverage our relationships with carriers that traditionally only offer services to large companies and utilize technology and self-funding strategies to help smaller clients save up to 40% on their health insurance costs. Stephen Combs, David's son came on board back in 2018. He has over 6 years of experience in the Property and Casualty world. He's brought over additional offers for savings for our clients with Workers Compensation, Commercial Auto, Liability and Property insurance.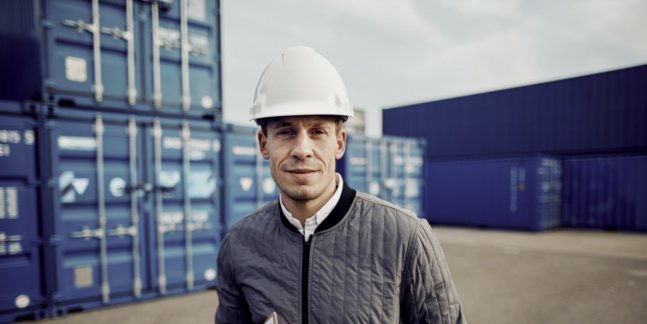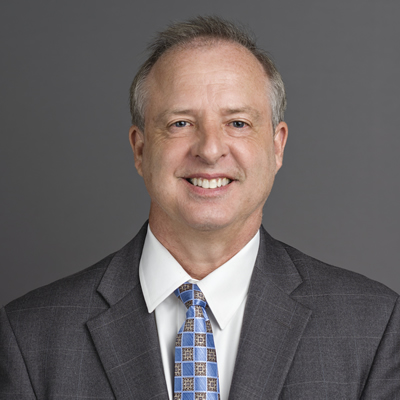 "May the favor of the Lord our God rest upon us; establish the work of our hands for us — yes, establish the work of our hands." – Psalms 90:17 NIV
David Combs
President
David has a degree in math and computer science from Mid America. David embodies the definition of integrity. He has 30+ years in the field and has earned the following certifications CLU, ChFC, and CFP
Professional credentials and business experience qualify us to provide personal financial services, such as: insurance, retirement services and estate preservation. We focus on keyman and deferred compensation packages for owners and executives. We also assist clients in asset accumulation and preservation by applying our knowledge of current law and tax provisions to help you prepare for the future.
With the complex and always changing insurance industry here at GSBG we commit you our clients to keep them current with the changes going on.
At GSBG, our goal is to provide employee benefits for your organization and fulfill your needs at competitive rates to improve your bottom line. We also provide personal planning services to help assure protection of your assets for you, your children, and grandchildren. – David Combs, CEO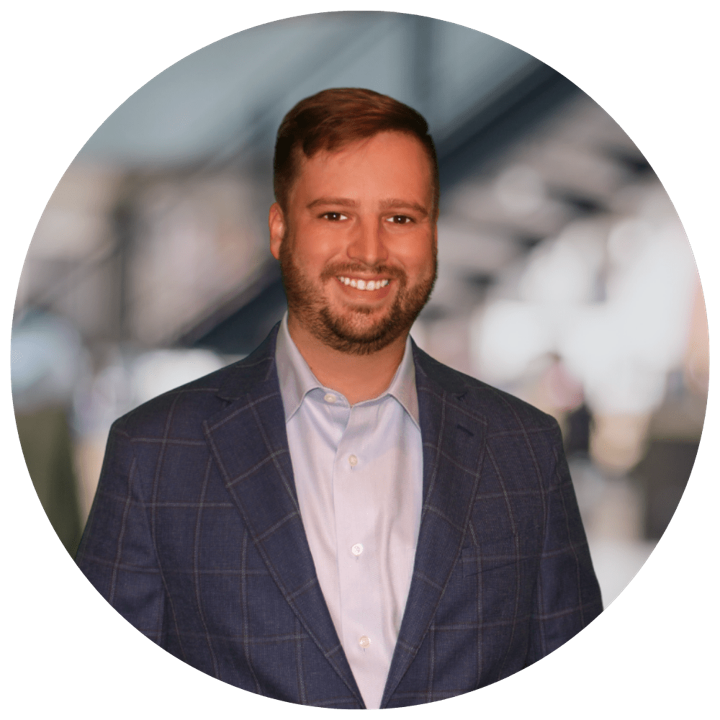 Stephen Combs
2nd Generation Co-owner
scombs@greatsouthbenefits.com
Stephen has 4+ years of experience in the insurance industry.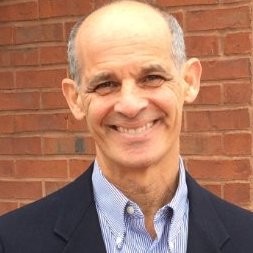 Hal is passionate about sailing, running, golden retriever rescue (fostering 90 dogs so far), and he's active in the interfaith community in an effort to 'help us all get along.'  
Hal Schlenger
Managing Director / Next Generation Employee Benefits Consultant
Having worked for large corporations, Hal had the opportunity to work for a Silicon Valley start-up "before the bubble burst."  What he experienced there was the energy and passion of small/mid-sized businesses.  He also felt very comfortable with the leading edge technology, and the culture needed to generate success.
With Hal's wife being a healthcare provider, Hal saw how broken the healthcare system was (and still is). Initially being involved with housecalls as a way to provide better healthcare, he connected with a direct primary care provider, which is unlimited access to a primary care doctor with $0 copays. Another change in how healthcare was delivered.
But the system was broken, which meant finding a better, smarter way to pay for healthcare.  If you could fix that, then the rest of the employee benefits fall into place, and small/mid-sized businesses have an affordable way to attract and retain their best employees.   
Hal is passionate about helping clients find the better, smarter way.  He's spoken at various public events, sharing concepts and case studies.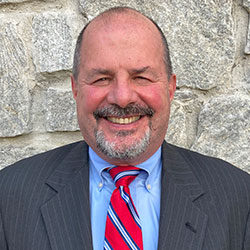 Tom Studer
Next Generation Employee Benefits Consultant
During Tom's 40-plus providing Employee Benefits, he focused on helping working Americans save money. During that time, he kept seeing employees not able to save for their American Dream of buying a home, educating their children, and retiring with dignity.
These dreams were being destroyed by the ever-increasing cost of health insurance. Employees and employers have been offered high-cost, lower-quality health insurance, to the point that their deductibles and out-of-pocket costs were so high, they were functionally uninsured. Simply put, they could not afford to use the insurance they have because the out-of-pocket expenses are so much higher than their financial means. How is this possible in one of the wealthiest nations in the world?
The employers' costs keep going up too. These costs tie up resources that the employer cannot reinvest into their businesses, be it investing in modernizing equipment, improving technology, or providing raises for their dedicated employees.
Tom had to find a way to help these employers and employees. Like the adage says, "the best way to get out of a hole is to stop digging." I had to find a way to offset the ever-growing hyperinflated healthcare costs. The answer is not "insurer-built" health plans, but "employer-built" plans.
Treating healthcare like any other business expense, Tom is your guide to look at the supply chain of healthcare and find ways to lower costs. The amazing part is that the best way to lower costs is to help employees get healthier. So Tom's goal is to help working Americans financially as well asl physically.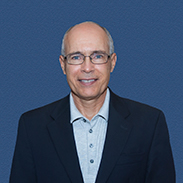 John Snell
Account Executive
John has worked in the financial services markets for over 35 years, with the last 24 as an insurance agent for health, long term care, life, disability, and property and casualty clients.
John has helped dozens of businesses and hundreds of individuals by securing affordable insurance coverage designed to meet specific client needs. Whether helping a business get the right PPO or HMO for its group health needs, or an individual with health problems secure an affordable life policy, John works hard to find the most beneficial coverage at the best price.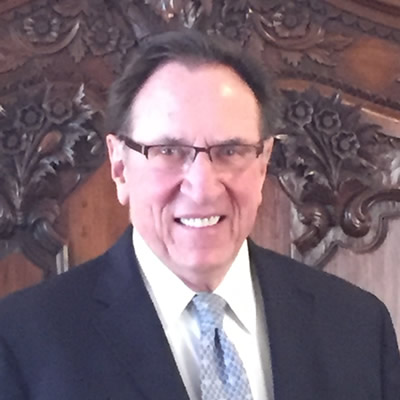 Insurance is confusing. So when it comes to choosing insurance benefits for your company, it's critical to have a knowledgeable agent like Stephen Combs at your side. He is able to review your current insurance situation and will help you save your business and your employees money. And if that's what helps your bottom line (saving money and keeping your employees happy) it's worth your time to sit with him and get his input. Save money, Call Stephen Combs at Great South Benefits!

I never knew there were so many options for employee benefits! Stephen Combs knows employee benefits better than anyone with whom I have met. The employee benefit industry is full of many people offering the same options to save your business and your employees money. And if that's what helps your bottom line (saving money and keeping your employees happy) it's worth your time to sit with him and get his input.  Save money, Call Stephen Combs at Great South Benefits!
Get In Touch
Tell us your story.  Share your pain points.  Propose what you want.
To get started, schedule a virtual or in-person meeting.