How can we support you and your clients?
You are the trusted advisor. If we can bring value to you and your client, it's a win-win-win relationship. We're doing things that too many other brokers aren't doing.
You're the hero to your client
You've freed up the clients' funds for other uses, possibly more of what you officer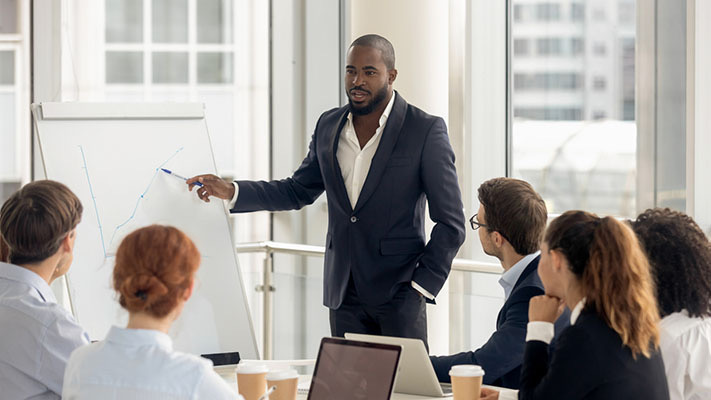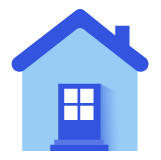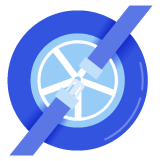 Executive Business Coaches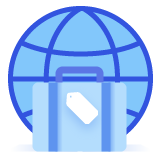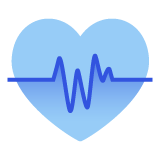 HR Compliance Consultants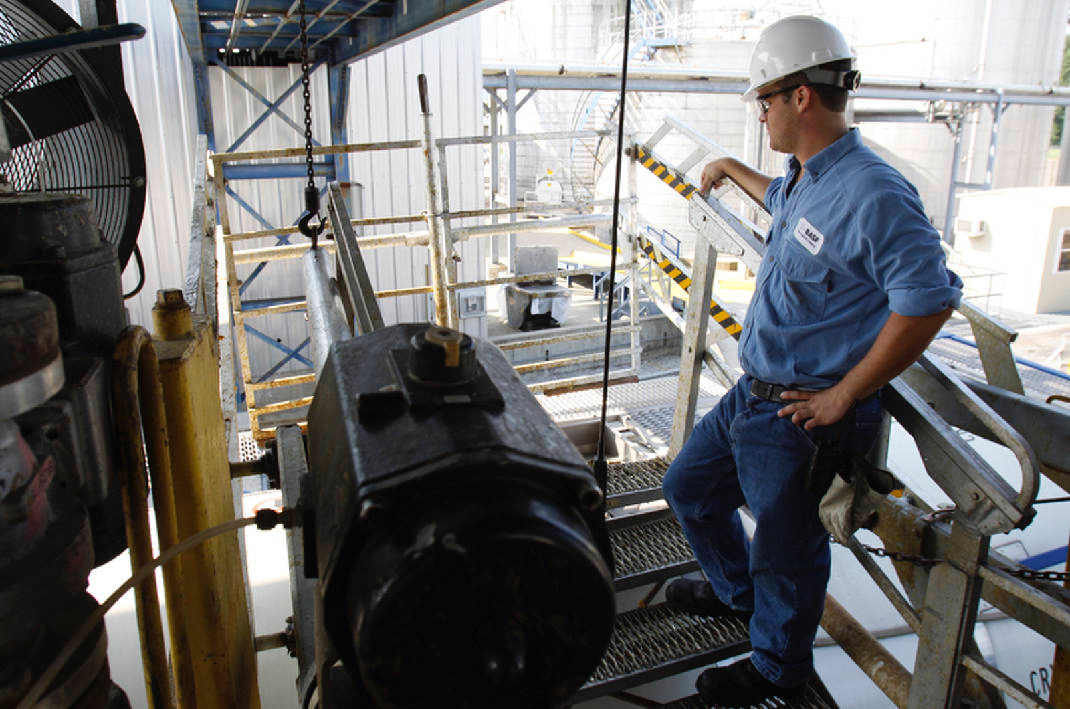 CPA's and Accountants
We can help accountants look like a hero to their clients. Every accountant's goal should be to strive to help save them as much money as possible.
We help clients every day save up to 40% on their health insurance costs with the same or even better benefits.
Payroll Vendors
We partner extremely well with payroll vendors because they hold all the data that we need to run quotes. A lot of small payroll vendors lose their biggest clients to the bigger outfits such as ADP and Paychex because they offer a one-stop shop and seamless integration.
We can partner with payroll vendors with our technology and offer the same level of service as the big outfits. On top of that once we save that client a fortune on one of their largest expenses the client loyalty increases significantly.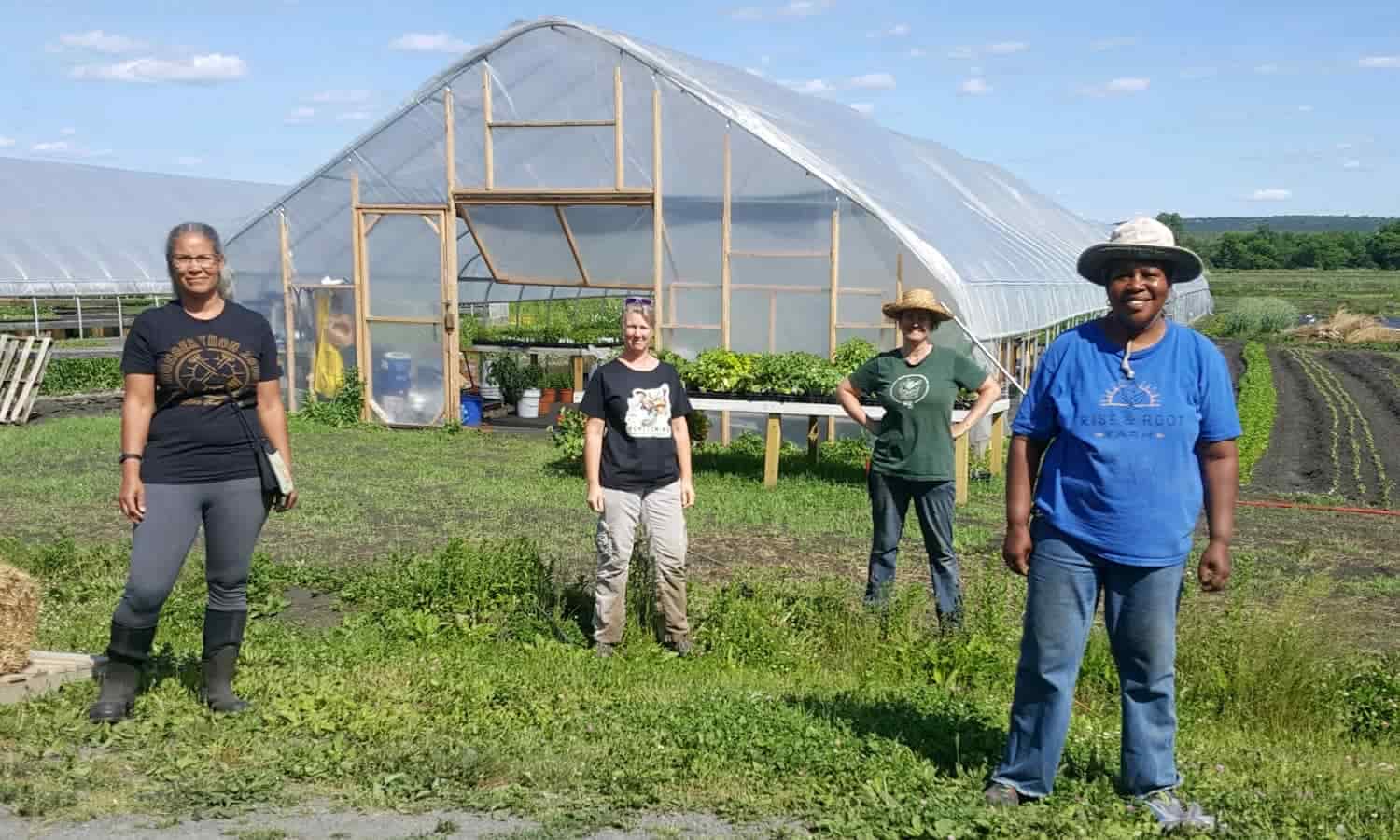 Let's talk about starting a new partnership.